---
Who is the new priest?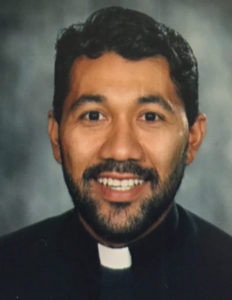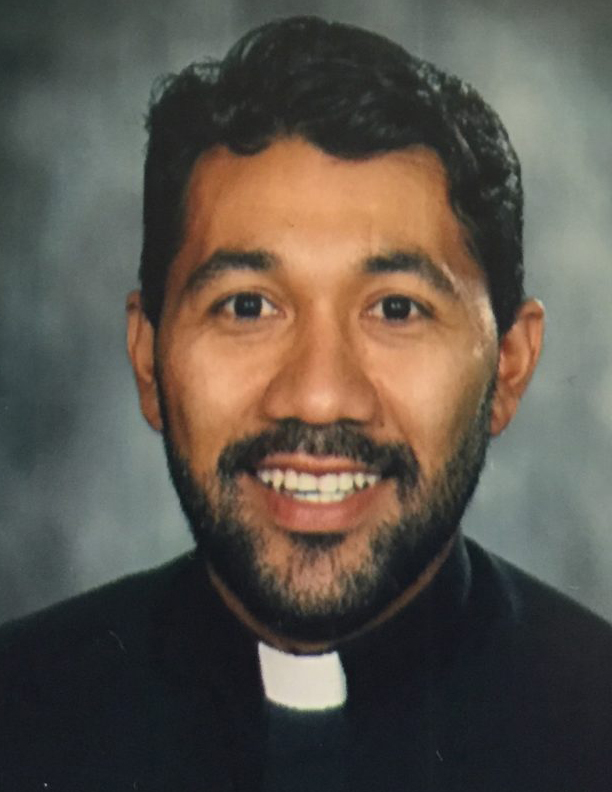 My name is Javier Guativa. I was assigned by Archbishop Listecki to be the new Shared Administrator of Saint Lucy and Saint Sebastian.  I am also a
member of a religious missionary group: Community of Saint Paul.
Where is he coming from? What about his family?
I am originally from Colombia, South America. I was born in a city called Villavicencio, which is located two and a half hours to the South East of Bogota, the capital city of Colombia. I am the youngest of four and the only boy. My three sisters are married and I have eleven nieces and nephews. My parents still live in Villavicencio. 
How did I decide to become a priest?
At age 16, I met two priests of the Community of St. Paul the Apostle, who impressed me with their dedication to serve those most in need. I stayed in contact with them for the next two years, and then decided to join them. I came to Wisconsin in 2006 to study at Saint Francis de Sales Seminary, and was ordained a priest in 2011.
Where am I going to live?
As I said above, I am a member of the Community of Saint Paul, and our main headquarters are here in Racine. My primary residence will be the house of my religious community in Racine, and I will commute every day to serve at the parish.
March's Regional Mercy Mission chats are streaming on WSFI 88.5 FM Catholic Radio. Click here to browse more podcasts. Make sure to check out Deacon Eric!
---
St. Sebastian on Facebook
Help spread the word to your family and friends to join our Facebook page and continue to watch our parish grow.
Anointing of the Sick
Anointing him with oil in the name of the Lord;  and the prayer of faith will save the sick man, and the Lord will raise him up; and if he has committed sins, he will be forgiven.