Parish Council
The Parish Council assists and advises the Pastor in the governance of the Parish.
Father Javier Guativa – Pastor
Kateri Roushia – Chair
Andy Havron- Vice Chair
Cindy Comello – Trustee Secretary – Minutes
Earl Wirtz – Trustee Treasurer
Jackie Oettinger
Kay Buske
Emilie Bruss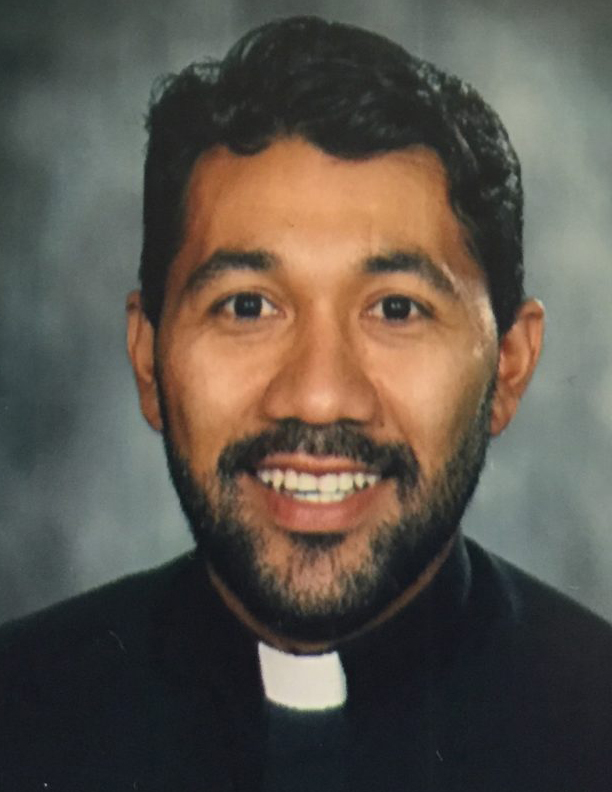 Pastor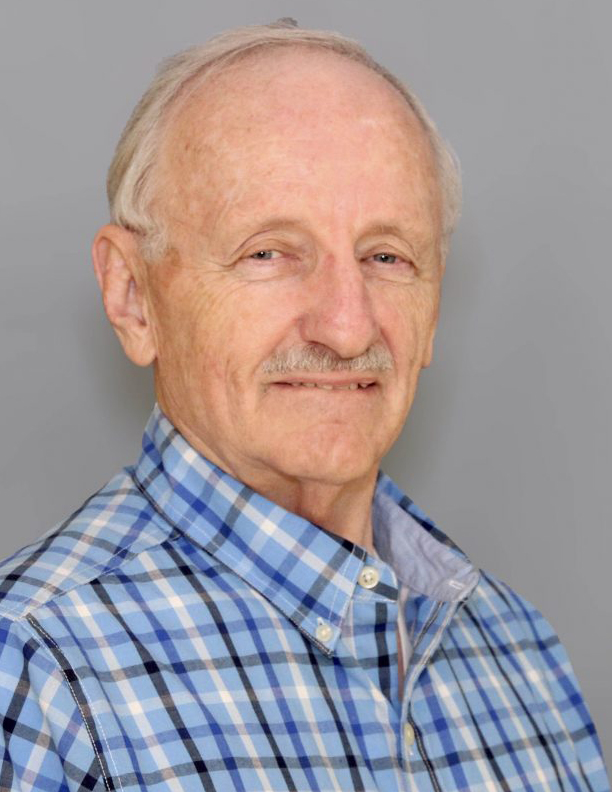 Parish Trustee
Earl Wirtz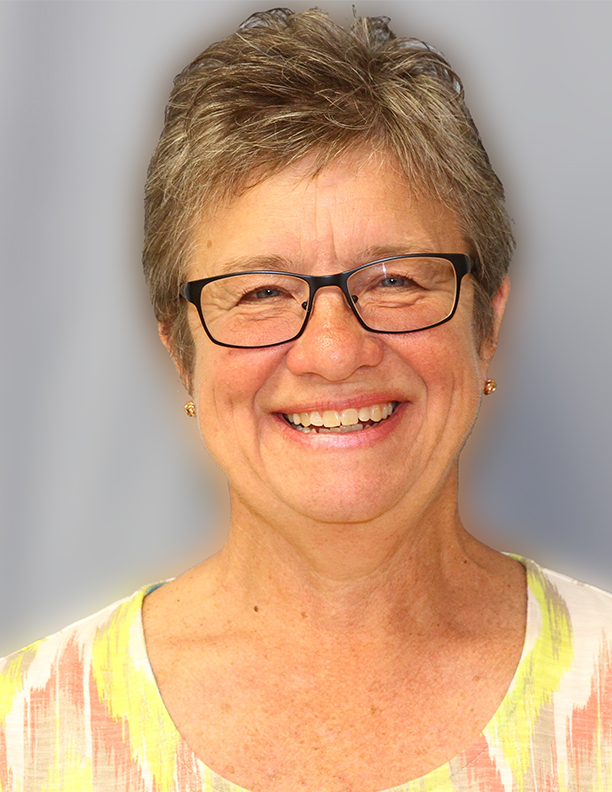 Parish Trustee
Cindy Comello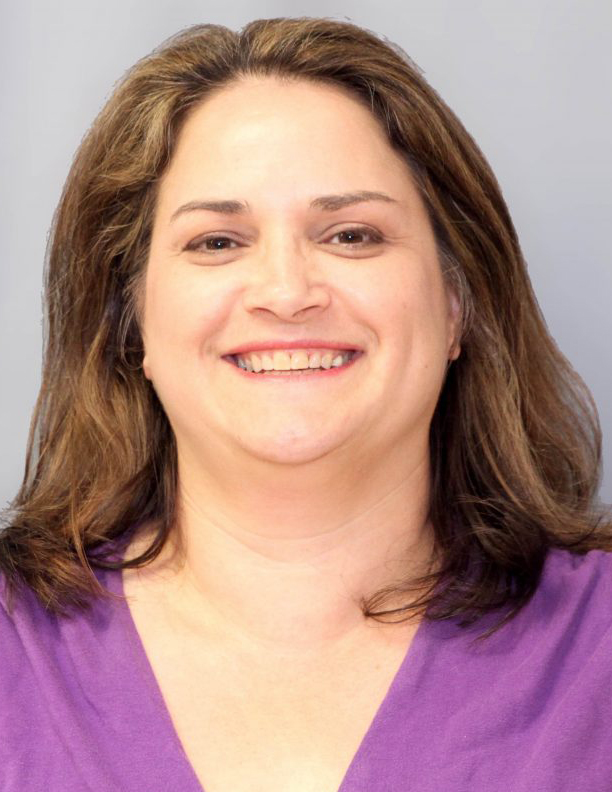 Parish Council Chair
Kateri Roushia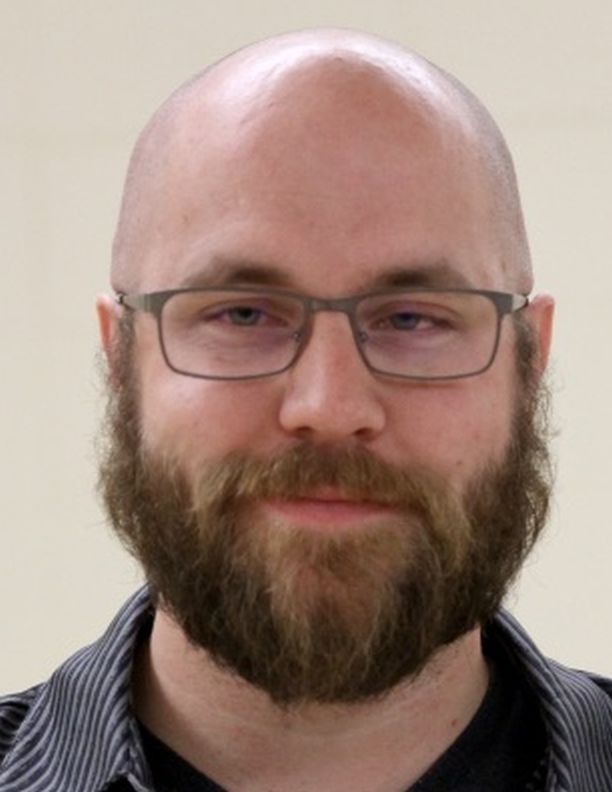 Parish Council Vice Chair
Andy Havron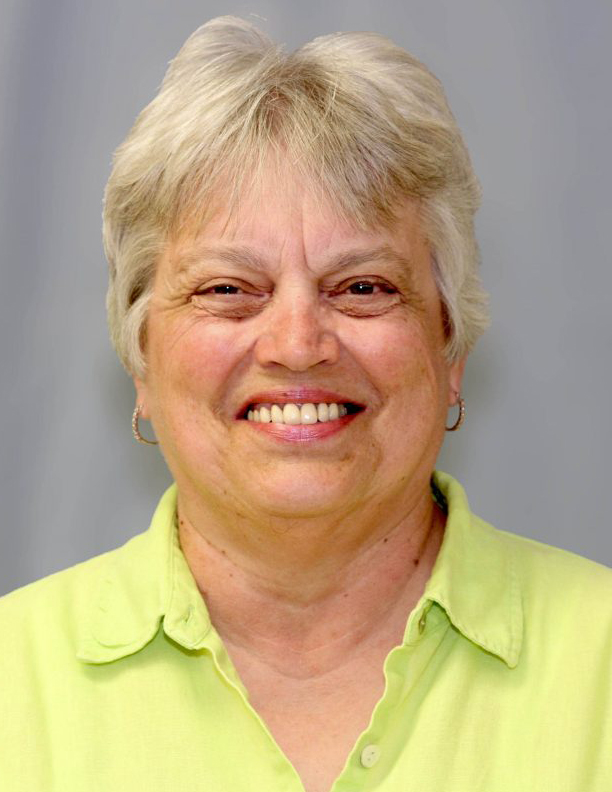 Parish Council
Jackie Oettinger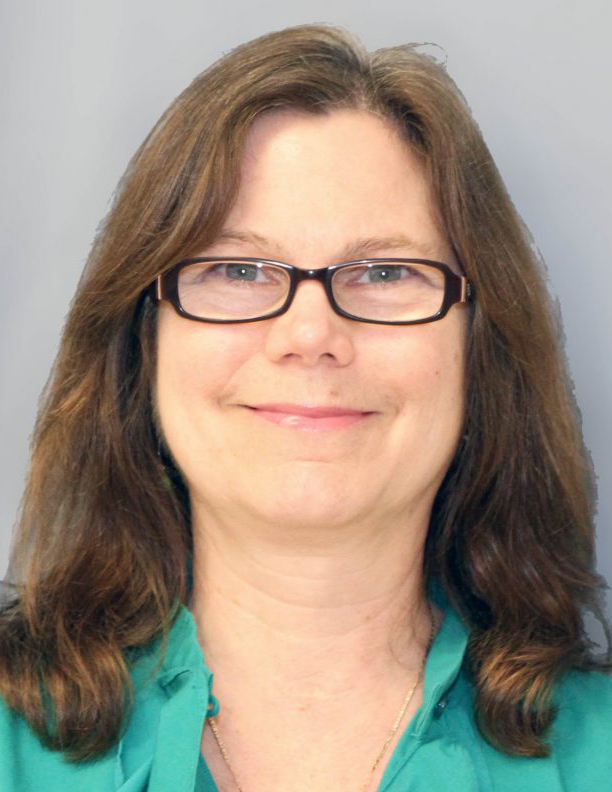 Parish Council
Emilie Bruss
Meeting Minutes
Minutes from St. Sebastian Pastoral Council Meeting
May 24, 2017

Call to Order:  Kateri Roushia, 7:05 pm
Present:  Fr. Javier Guativa, Kateri Roushia, Earl Wirtz, Cindy Comello, Kay Buske,
Pat Langenfeld
Unable to Attend: John Jacyna, Jackie Oettinger, Andy Havron, Emilie Bruss
Opening Prayer:  Fr. Javier Guativa
Minutes Approval from 3-8-17 Meeting:  Kay Buske and Earl Wirtz
-One correction:  Festival date is Saturday, August 12, 2017
Finance Council
Budget has been approved for the next fiscal year.
Capital Campaign
The committee will meet again on June 19th.  The projected total by June, 2018, is $117,000.
Vision Ministries
Next meeting is Sunday, June 4th, at 10:30 a.m.
"Stuff the Bus" for Greenwood ends on August 12th.
Knights of Columbus recently held the Tootsie Roll Drive; the Baby Bottle collection is in process through Father's Day.
Buildings and Grounds
Clean-up date set for June 3rd.
The Baptismal Font will be moved to the entrance of the church.
Please see attachment for other projects.
Festival Date:  Saturday, August 12th
How to get people to join St. Sebastian Parish and how to get people more involved in the Mass
-Festival in August; Open House in the school during the Festival
-Pulpit announcements welcoming visitors and encouraging them to join our parish.
-Welcome cards are on site; waiting for holders to be mounted at the entrances.  We need to check with John Jacyna to see where the holders will be placed.
Fellowship Events sponsored by families
Request via the bulletin and from the pulpit
Cleaning the church-Volunteers needed
Announcement will be sent to Deacon Eric
Pocket notebooks for use in church
-There needs to be education about this
-Why should we purchase these?
Mission Insight-Earl Wirtz
-Presented to Finance Council; Fr. Javier and Earl have been trained
-Data for SE Wisconsin parishes; program can tell what faith people are that live in the area
-How do we use this data?
-We need to form an Ad Hoc Committee to run with this and report back to Pastoral Council
-Could help with increase in participation at Mass
-Non-Catholic parishes use this more than we do
-What information do we need to benefit St. Sebastian's? the managing part of the program
Open Discussion
-Magnet with new information:  Fr. Javier approved this
-Post card sent out to 2 mile radius? Could include new mass schedule and festival information
-Facebook updates – Deacon Eric is the administrator for the page.  It is possible to have more than one person administrator the page.
-Thank you to Deacon Eric and Judy for giving the rectory sign a much needed facelift.
-Vacation Bible School-Susi Kurek
Check with Susi to see if St. Sebastian's could be utilized.
Closing Prayer
Adjournment:  8:00 pm
Next Meeting:  Tentatively set for August 16th